Jonny Quest Feature!
I was fortunate enough to be recently featured in the premier
model builder's publication, Amazing Figure Modeler Magazine.
Below are scans of the 5 page interview. Click on each image
to enlarge. Enjoy!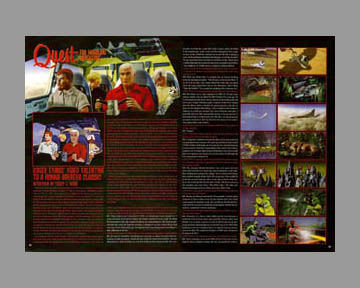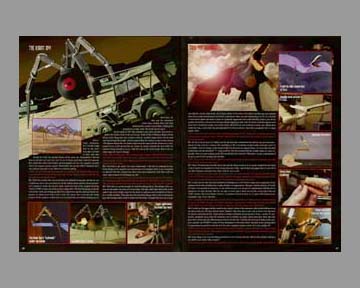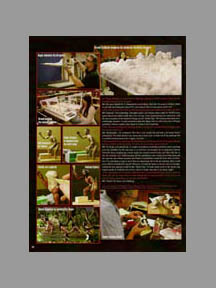 To see the Jonny Quest clip, click HERE.
EMAIL me if you have comments!